Primary Care& Family Medicine Physician, Illinois
At St. Steven Medical Center, our priority is to deliver quality care to informed patients in a comfortable and convenient setting.
With Dr. Tobia, Patients Come First…
Find out more about Dr. Tobia by clicking here.
9401 S. Pulaski Rd, Suite# 203,
Evergreen Park, IL
60805
3535 E. New York Street, Suite# 116
Aurora, IL
60504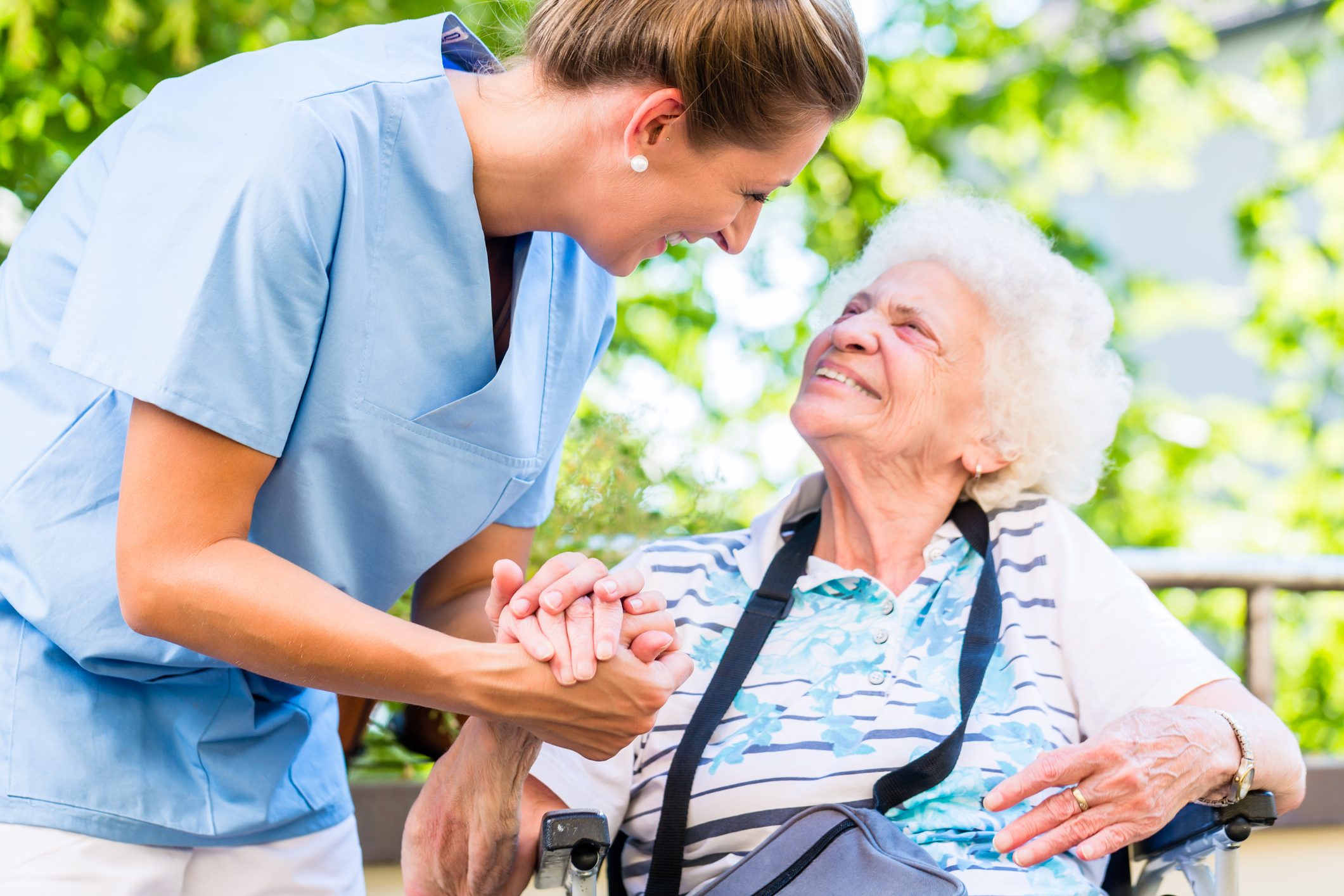 When you have concerns about your health or wellness, ask…We listen, and answer
We won't turn you down because you are a new patient…Our door is always open, We accept walk-ins.
We hope you find this website useful and invite you to contact us with your questions at any time.